Caitlin Quinlan
Portfolio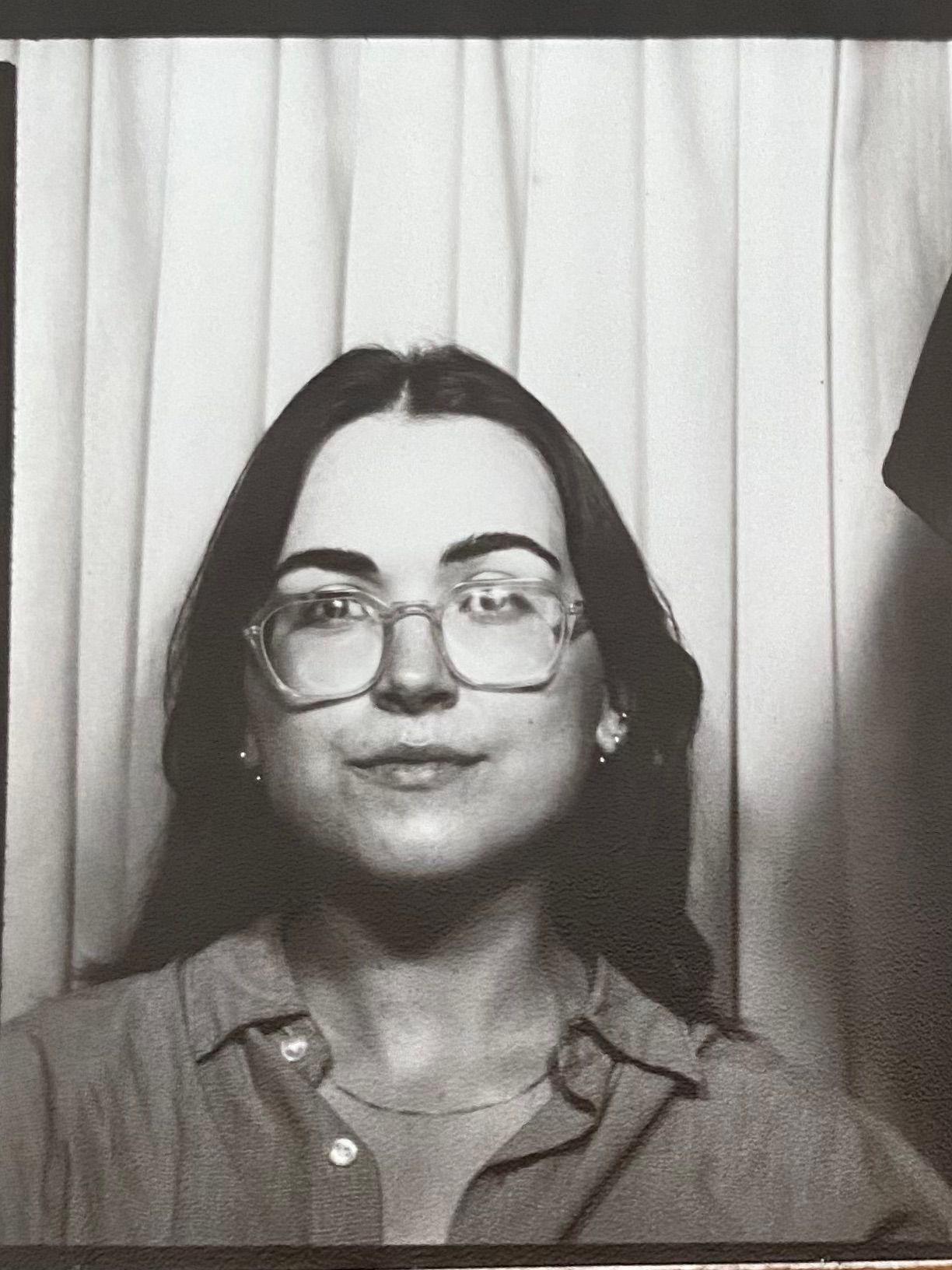 Hi! I'm Caitlin Quinlan, a freelance film critic and writer from London with work published for the Guardian, ArtReview, Sight & Sound, frieze, and MUBI Notebook among others. I'm a member of the UK Film Critics' Circle and I'm a BIFA voter.
I also work as a freelance researcher and editorial consultant for A24's publishing department.
Please feel free to get in touch. Queries and commissions are welcome.